Saving one animal will not change the world, but it will change the world for that one animal!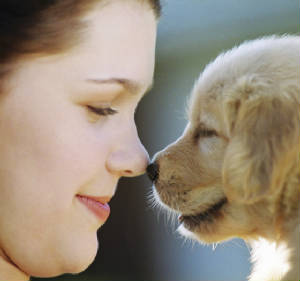 Our Mission Statement


Animal Adoption Network, Inc. is a 501(c)(3) Non-profit Organization, we specialize in the rescue and placement of abused, unwanted and abandoned companion animals. We never discriminate on the basis of health, age or breed. By involving and educating the community, Animal Adoption Network works to raise the public's awareness of the plight of homeless animals as well as realizing the benefits of adopting an animal in need. Our animals are examined, vaccinated, spayed or neutered and receive any and all medical treatment before they are placed in carefully screened homes.
Animal Adoption Network is run by volunteers and fosters. We take these pets into our homes and love them as much as we love our individual pets. We try to place each of our adoptable pets into the right home. Please understand that we take a little time to screen potential adopters. We do not do same day adoptions. We ask for you to fill out an application and to list references. We do check those references. If you have other pets, we ask for a vet reference and we will check that you are a client and that your other pets are spayed/neutered and up to date on vaccines. We do not adopt pets to individuals that want outside only animals. Thank you for understanding!